Speaker: Hilary Nims, DVM Technical Service Veterinarian,
Hosted by: Dechra Veterinary Products
Wednesday, May 15, 2019 Detailer
Hidden Valley Animal Adventure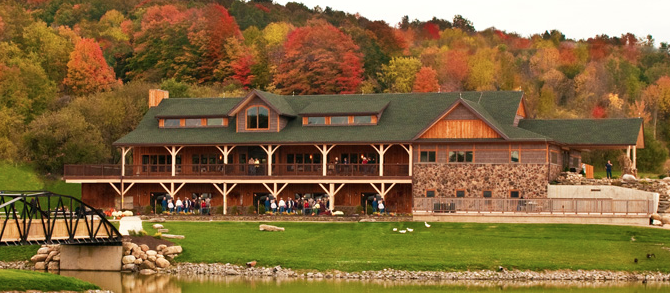 2887 Royce Rd
Varysburg, NY 14167 585-535-4100
Wild Game Safari Tour begins at 4:30
Registration begins at 5:30 pm
Dinner will begin at 6:15 pm
CE Credits: 1.5 Credits (RACE Approved)
Questions?: jeanine.gall@dechra.com or 585-808-4674
Must RSVP by 5/8 – http://www.dechra-us.com/events Choose event you wish to attend and make a dinner selection
And if you are choosing to go on the Animal Safari Tour.
SPACE IS LIMITED
Wednesday, May 16, 2019 Detailer
10 Dunham Ave.
Celoron, NY 14720 716-489-2800

Registration begins at 5:30 pm
Dinner will begin at 6:15 pm
CE Credits: 1.5 Credits (RACE Approved)
Questions?: jeanine.gall@dechra.com or 585-808-4674
Must RSVP by 5/9 – http://www.dechra-us.com/events
*Choose event you wish to attend and make a dinner selection